A young doctor has been hailed as the HERO after she suspected the index case of COVID-19 in Nigeria.
The Ogun State government released a statement appreciating the effort of the female doctor, Dr. Amarachukwu Karen Allison who suspected the 1st coronavirus case in Nigeria.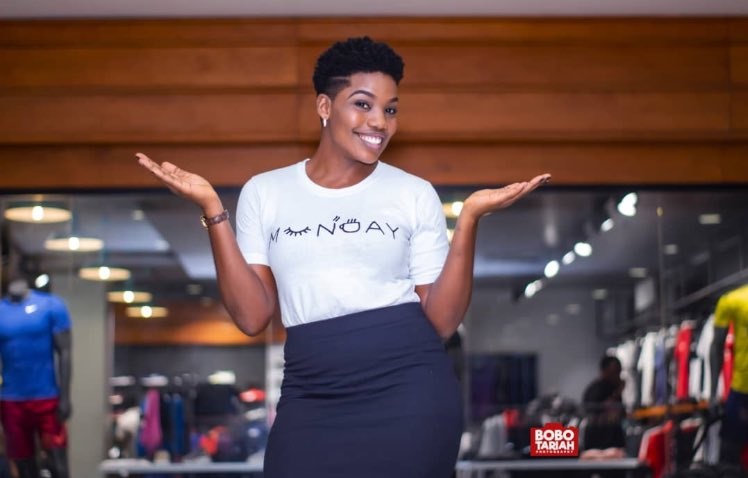 Dr. Amarachukwu Karen Allison works for Lafarge Nigeria and her swift action led to the early diagnosis of the disease in the Italian man causing a rapid containment of coronavirus in the country.
Currently there are 22 confirmed cases of COVID 19 in the country with 2 of those cases already discharged.